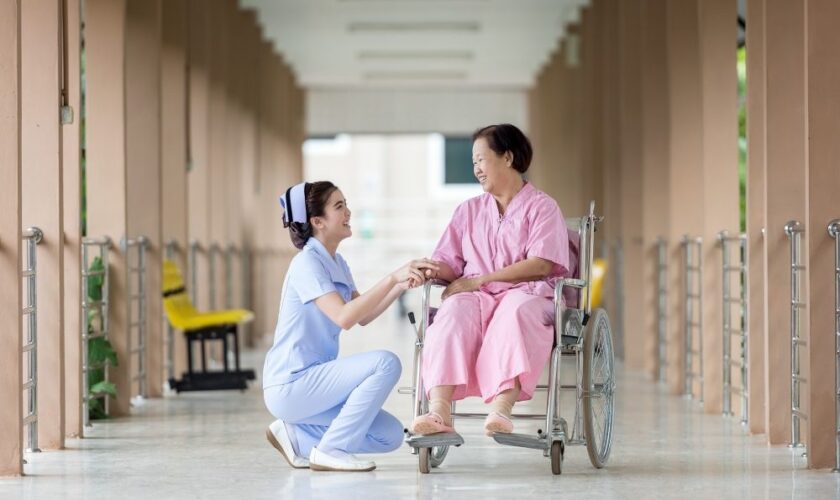 Singapore's ageing population is a pressing concern, and the city-state has responded with a comprehensive range of social services to support its elderly citizens. These services aim to enhance the quality of life for seniors, provide them with necessary care, and promote active ageing. This article explores the array of services available for the elderly in Singapore.
One of the primary aspects of social services for the elderly in Singapore is counselling and clinical case management. These services are targeted towards older persons aged 50 and above, as well as their caregivers. The focus is on improving mental well-being, providing a listening ear, and offering information and resources to help manage various challenges associated with ageing.
Home care services form another crucial part of social support for the elderly. Recognising that many seniors prefer to stay in their homes rather than moving into assisted living facilities, these services bring care to them. They include home nursing for those with chronic conditions or recovering from surgery, and home therapy services such as physiotherapy, occupational therapy, and speech therapy.
Daily living assistance is another critical service provided to seniors. This includes help with activities such as showering, meal preparation, and other tasks that may become challenging due to age or health conditions. This assistance allows seniors to maintain a level of independence while ensuring their safety and well-being.
Community-based services are also fundamental in supporting seniors. These include Active Ageing Centres, which offer a range of social and recreational activities designed to keep seniors engaged and active. These centres serve as hubs of community interaction, promoting socialisation and preventing loneliness among the elderly.
Monetary assistance schemes also play a vital role in supporting seniors, especially those who had low incomes during their working years and now have less in their retirement. These schemes provide subsidies and vouchers, offering additional financial support to ensure seniors can access the services they need.
Integration of health and social services is a unique approach adopted in Singapore to support seniors. This ensures that seniors receive holistic care that caters to their physical health needs and social requirements. Tele-counselling services are a part of this integrated care, providing support to seniors and their caregivers remotely.
Despite these comprehensive services, challenges persist. It is crucial to continually adapt and improve these services to meet changing needs. An essential aspect of this is raising awareness about the available support and ensuring easy access for seniors who need these services.
In conclusion, Singapore offers a wide array of social services to support its ageing population. From counselling and home care services to community-based activities and financial support, these services aim to ensure that seniors lead fulfilling, healthy lives. Through continued efforts to adapt and innovate, Singapore strives to create an age-friendly society where seniors are valued, cared for, and empowered to live their golden years with dignity and joy.